Being an Assetino Distribution Partner means being a part of the community of industry leaders that currently serve over 1300 clients with various Assetino asset inventory and management apps.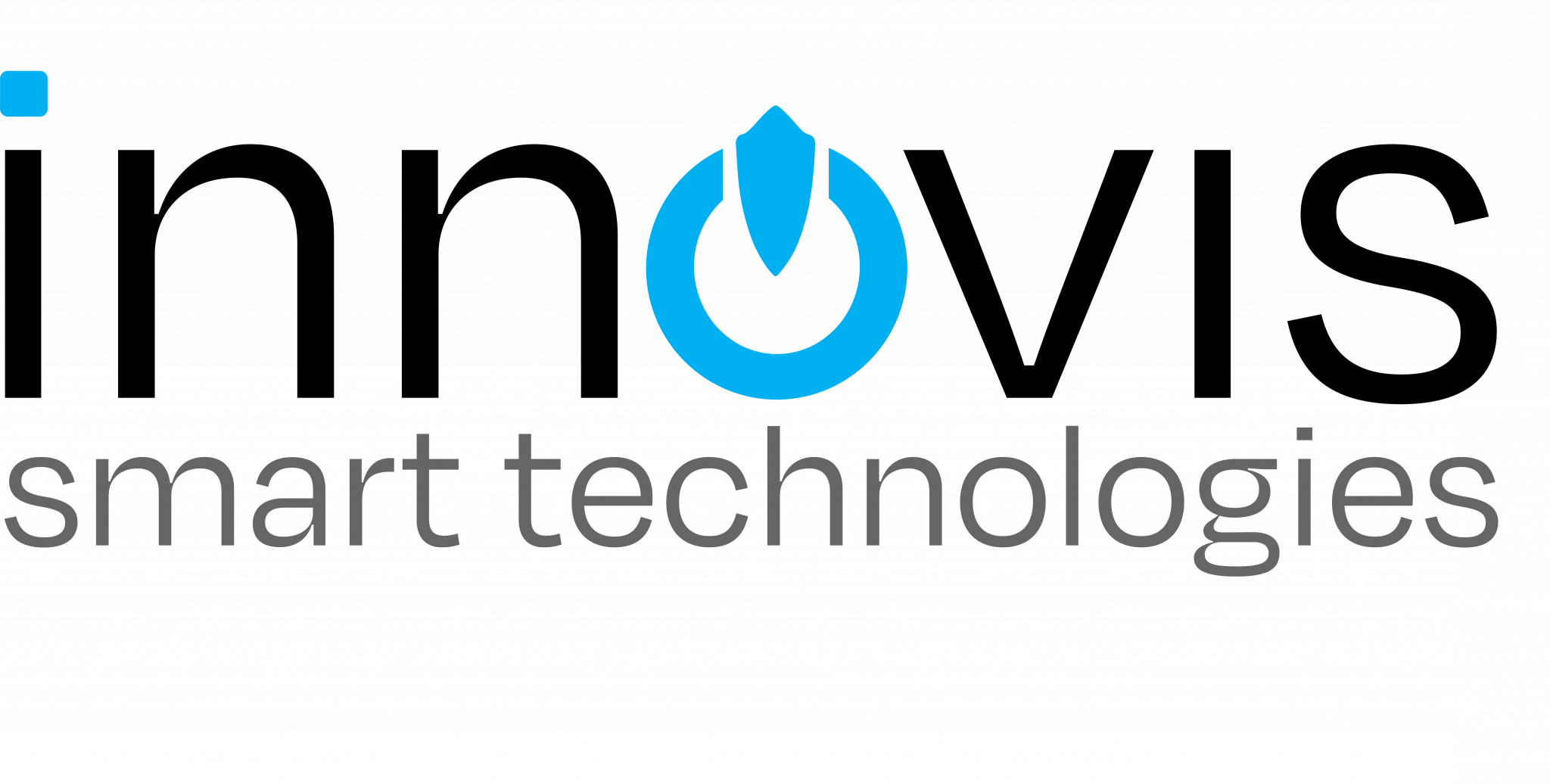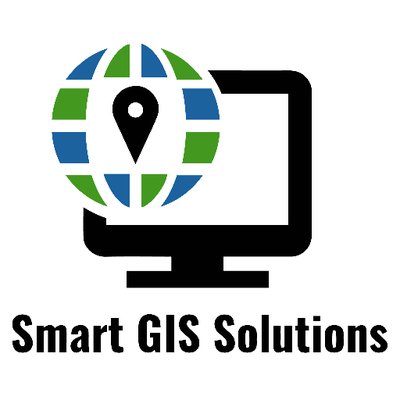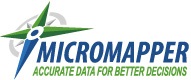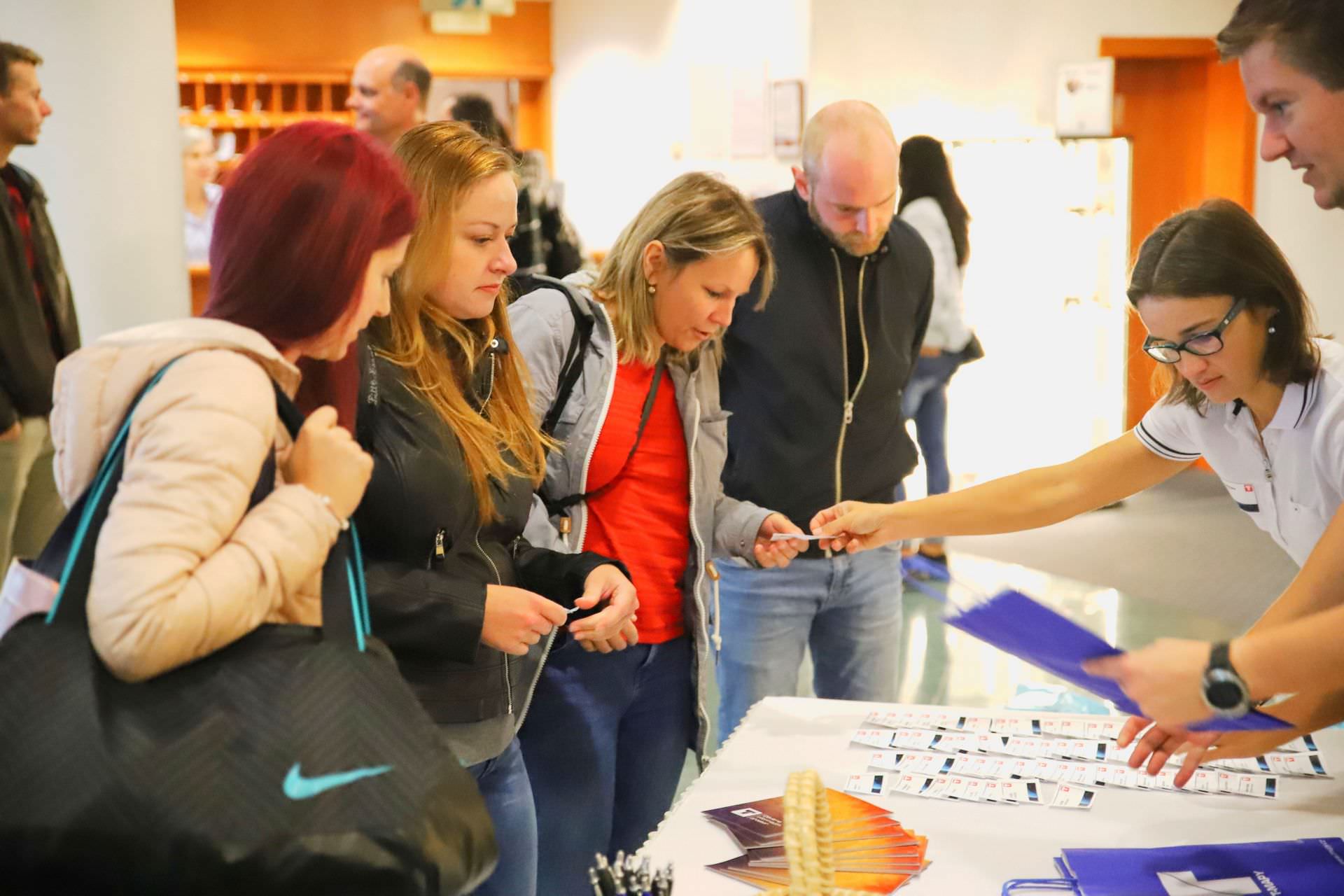 Assetino helps to expand your product and services portfolio in order to get more clients and differentiate yourself from competitors. If you are a GIS consulting company, you will get access to a great alternative to expensive GIS solutions. Land surveying company will be able to supply not only the data but the digital data together with the asset management system if the client doesn't have any. 
Become a distribution partner today and unlock Assetino Partner Program benefits including exclusive technical training and support, sales support, and marketing materials. Our experienced team is always here for you. 
Accelerate your business now.

CIO APPLICATIONS EUROPE TOP 10
In strong competition, Assetino received a prestigious Top 10 Asset Management solution providers 2019 award from CIO Applications Europe. We are still working on technological and visual improvements of Assetino, so that we can guarantee competitive advantage to our partners.
Would you like to become a distribution partner? Do you have questions about the partnership? Submit the form below and our team will contact you.