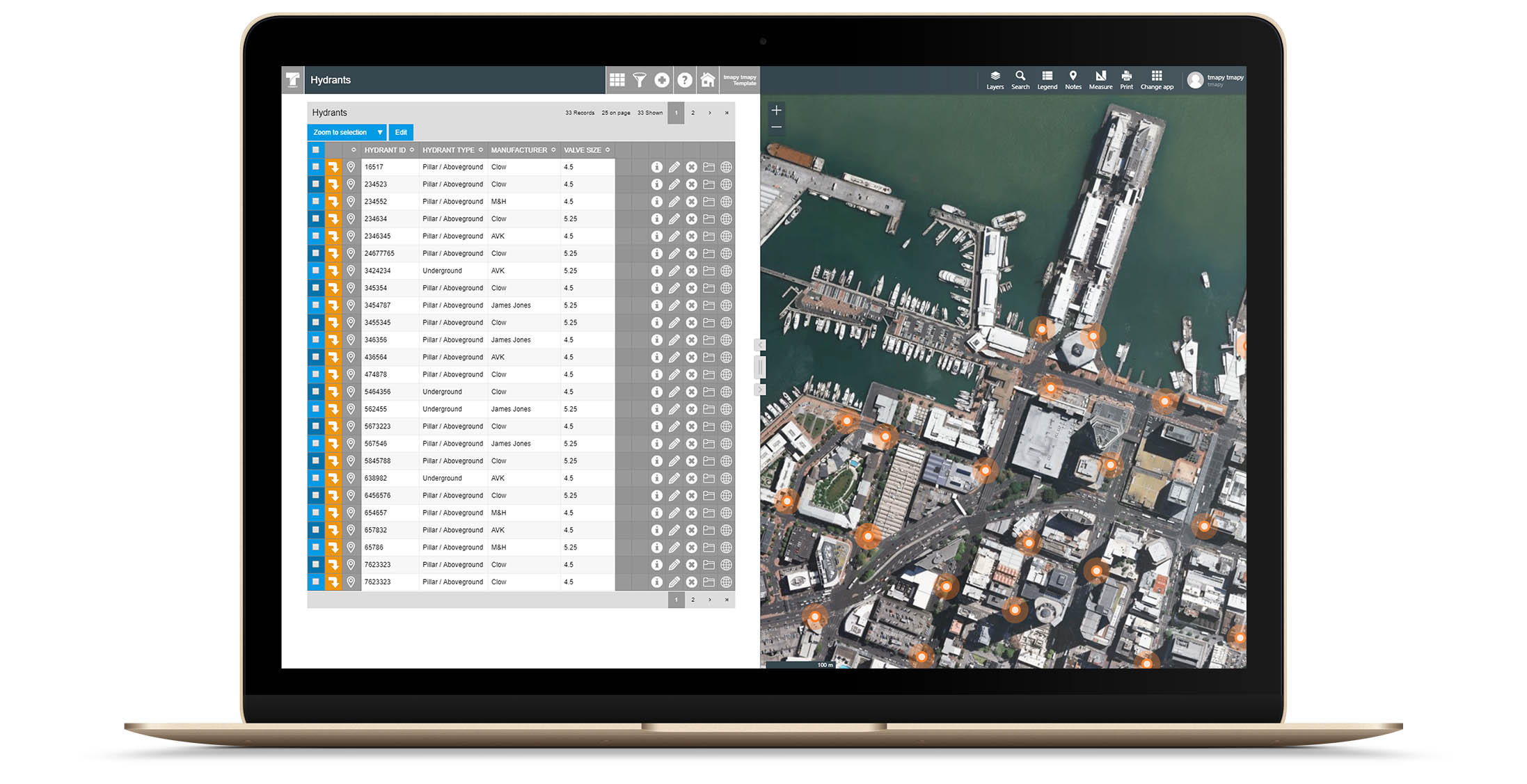 Assetino is a data-driven online asset inventory and management solution suitable for public and private sector. It is currently used by more than 1300 customers – from small municipalities and companies to large cities and organizations.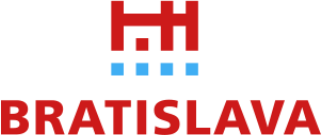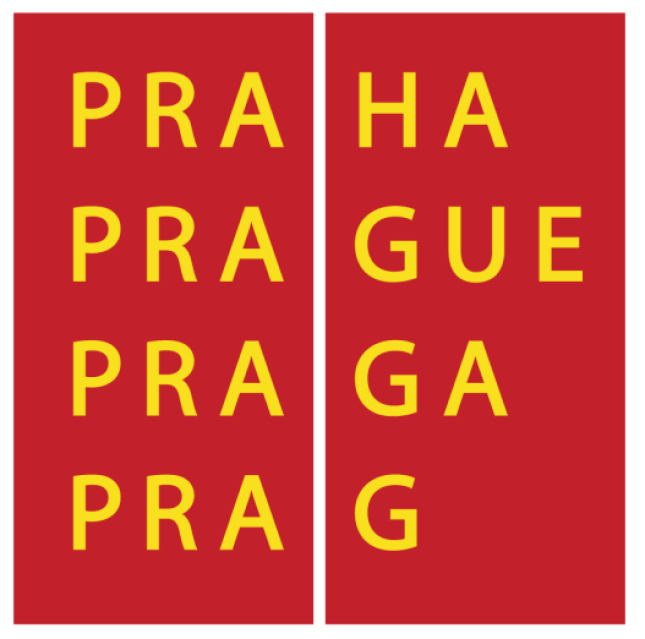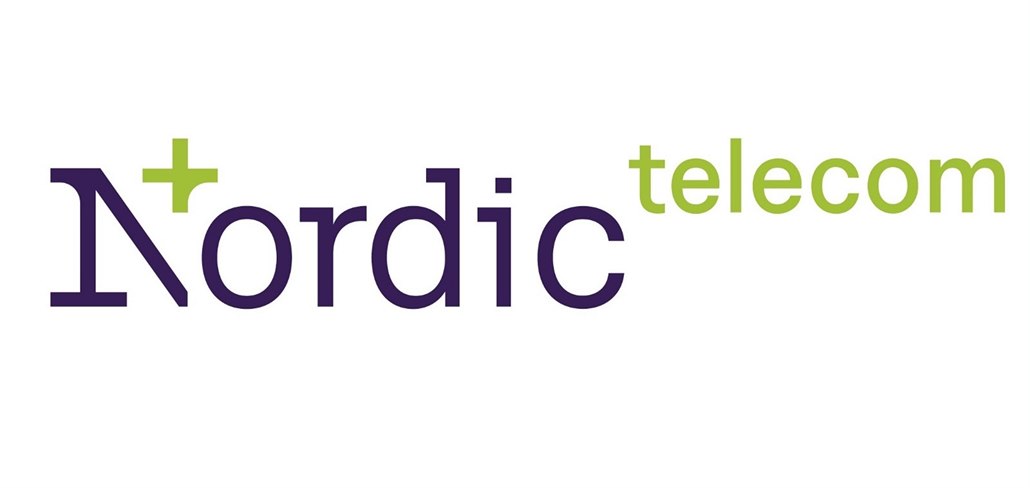 Key Features and Benefits
Cadastral, Street and Satellite Maps
Power for Any Size of Data
Built-In IoT, Smart City Features
Quick Start Data Importer   
Available in Any Language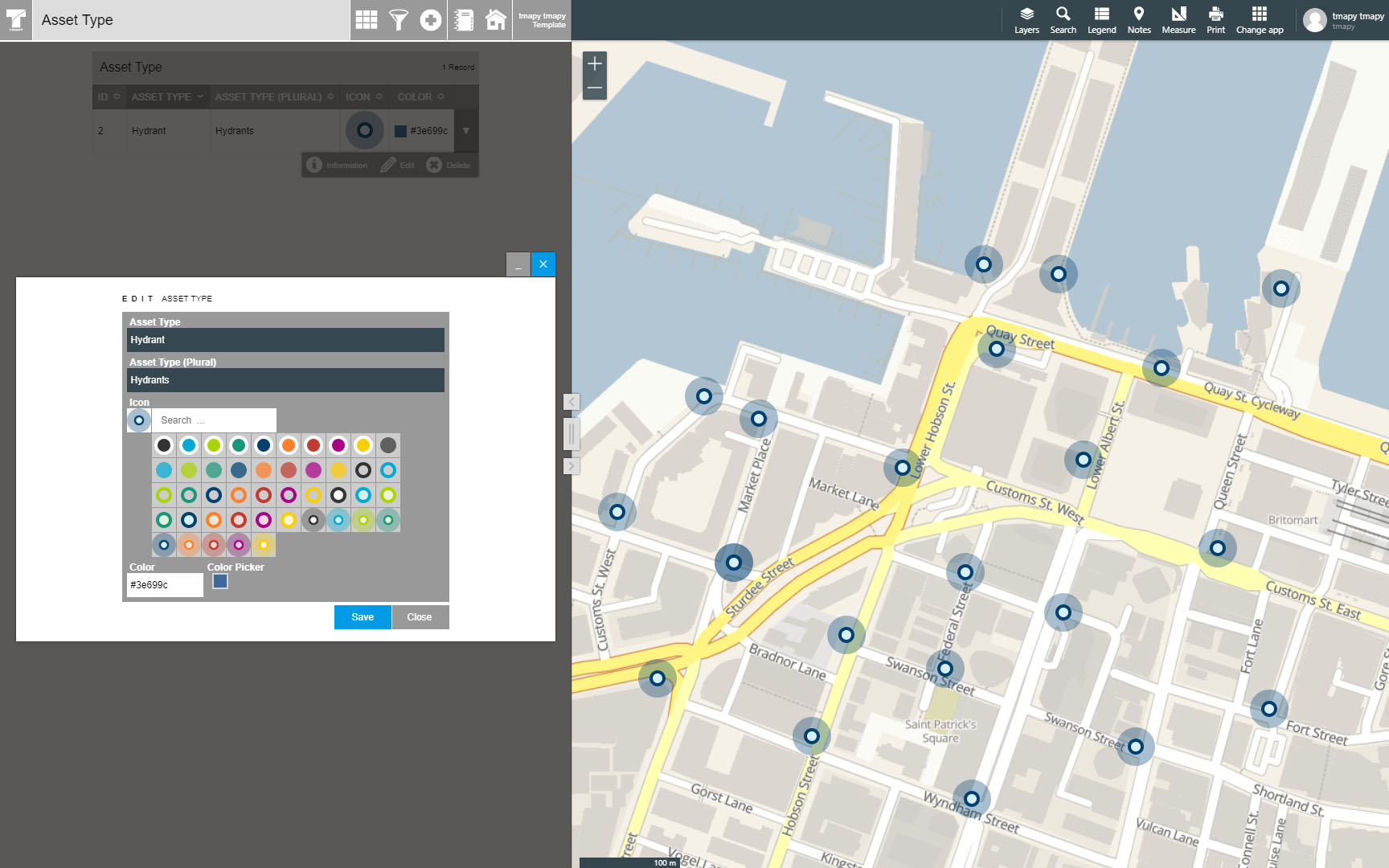 DATA-DRIVEN ASSET MANAGEMENT
Assetino covers all processes of the whole asset life cycle. Starting with data collection and asset inventory, to asset management including tasks such as asset maintenance, planning, inspection or incident reporting. Assetino also have a module for advanced asset data analytics. All of these make Assetino a unique asset inventory and management solution that is reliable, secure and easy to use for all office and field users.
If you are ready to take your asset inventory and management to the next level, Assetino is ready, too. Our IoT and Smart City features enable you to receive data from smart sensors and combine it with your other data. The result is then displayed in Assetino in real-time.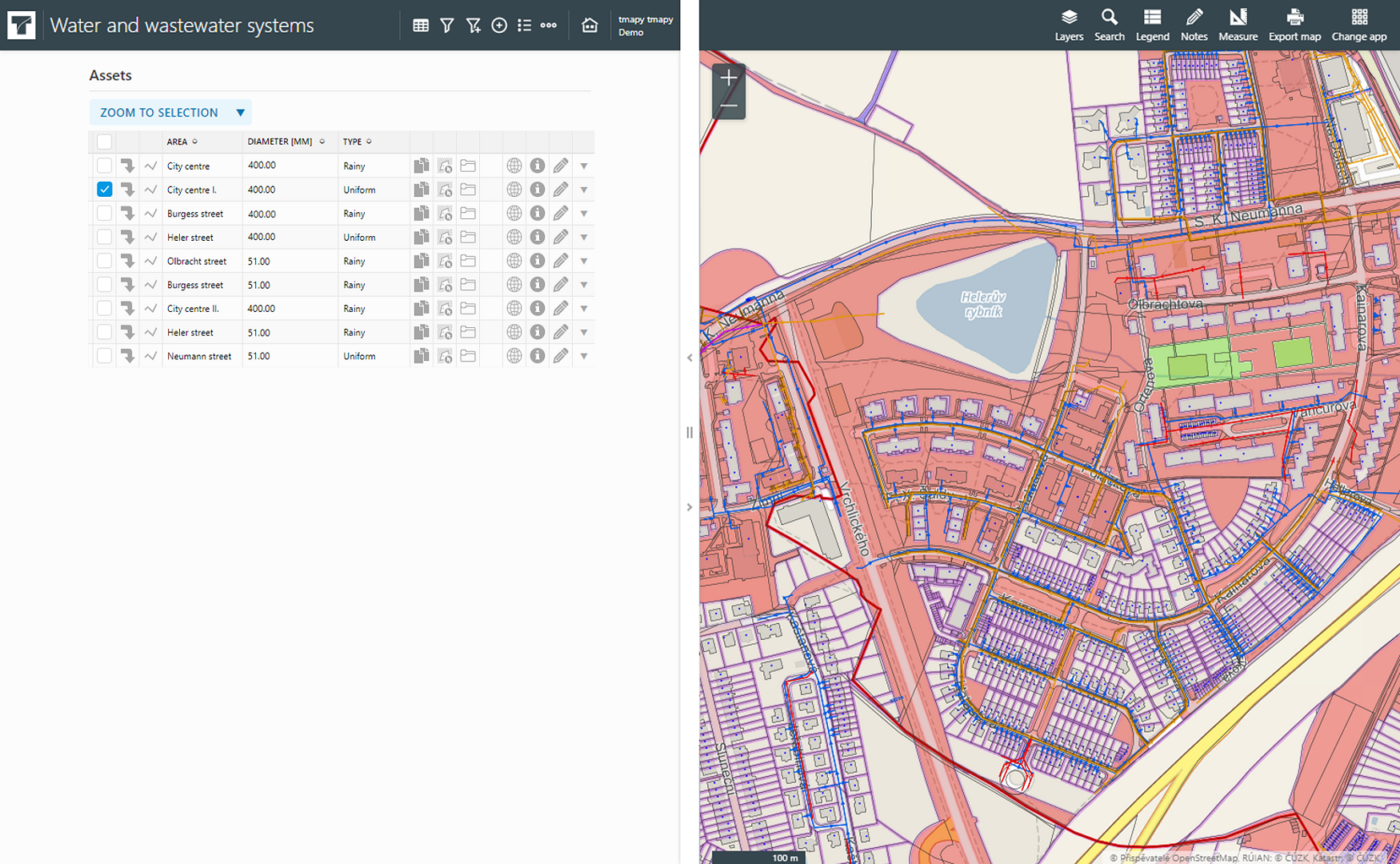 Assetino's user interface is designed to help you complete your asset inventory and management tasks easily, understand your data deeply and support your decisions thanks to location analytics. In Assetino, you always have immediate access to a high-resolution map and a list of asset, so any task can be done very quickly. Assetino is as good in the field as in the office thanks to full compatibility with mobile devices.
ASSETINO GROWS WITH YOUR NEEDS
No matter whether you are a small municipality (or a company) managing a single asset type or a large city (or a large organization) managing a complex network of assets, Assetino is suitable for you. If you have more user types or user groups, you can set up different roles and rights for them. Assetino is primarily a cloud-based solution, but it can also be installed on a client's server (on-premises).
MOST POPULAR ASSET TYPES IN ASSETINO

Effective waste management contributes to cost reduction with online visualization of filling level status, alarm alerting, routing, maintenance optimization, etc.

Detailed information about graves, deceased, contracts and payments for gravesites. The public can search by name of deceased, grave places, etc.

Management of water and wastewater networks with administration tools for water and sewer lines.

Management of street lighting (cables, lamps, traffic lights, etc.). Integration with IoT sensors for efficient management and maintenance.

Comprehensive Asset management of roads and related elements, road maintenance and street cleaning.

Facility Management for efficient operation, management and maintenance of buildings, their structures and technologies.
There are no limits in Assetino!
We have an asset inventory and management solution ready for many other assets such as optical networks, street furniture, parks and trees, advertising, etc.