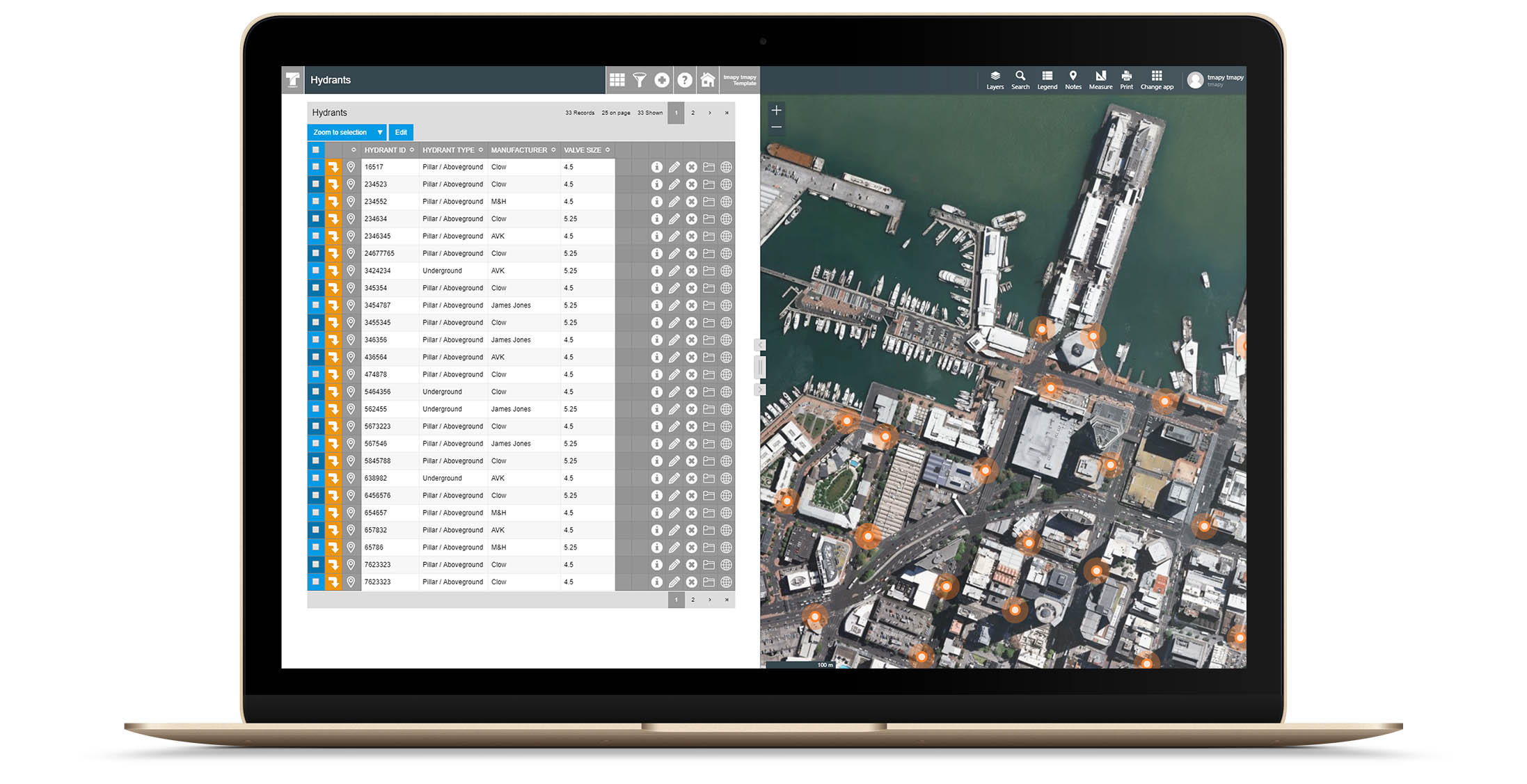 Assetino is a scalable and configurable asset management platform that enables the
creation of comprehensive asset management apps.
Assetino platform is currently used by over 1 200 customers, from small municipalities and companies to large organizations.
WHY SPATIAL ASSET MANAGEMENT?
Assetino combines traditional and new innovative features which make the system very powerful, easy to use on any device, and suitable for any asset in all industries (public sector, electric, gas, water, etc.). One of the greatest things is that the asset management and map are both in one window, so all necessary information is accessible effortlessly.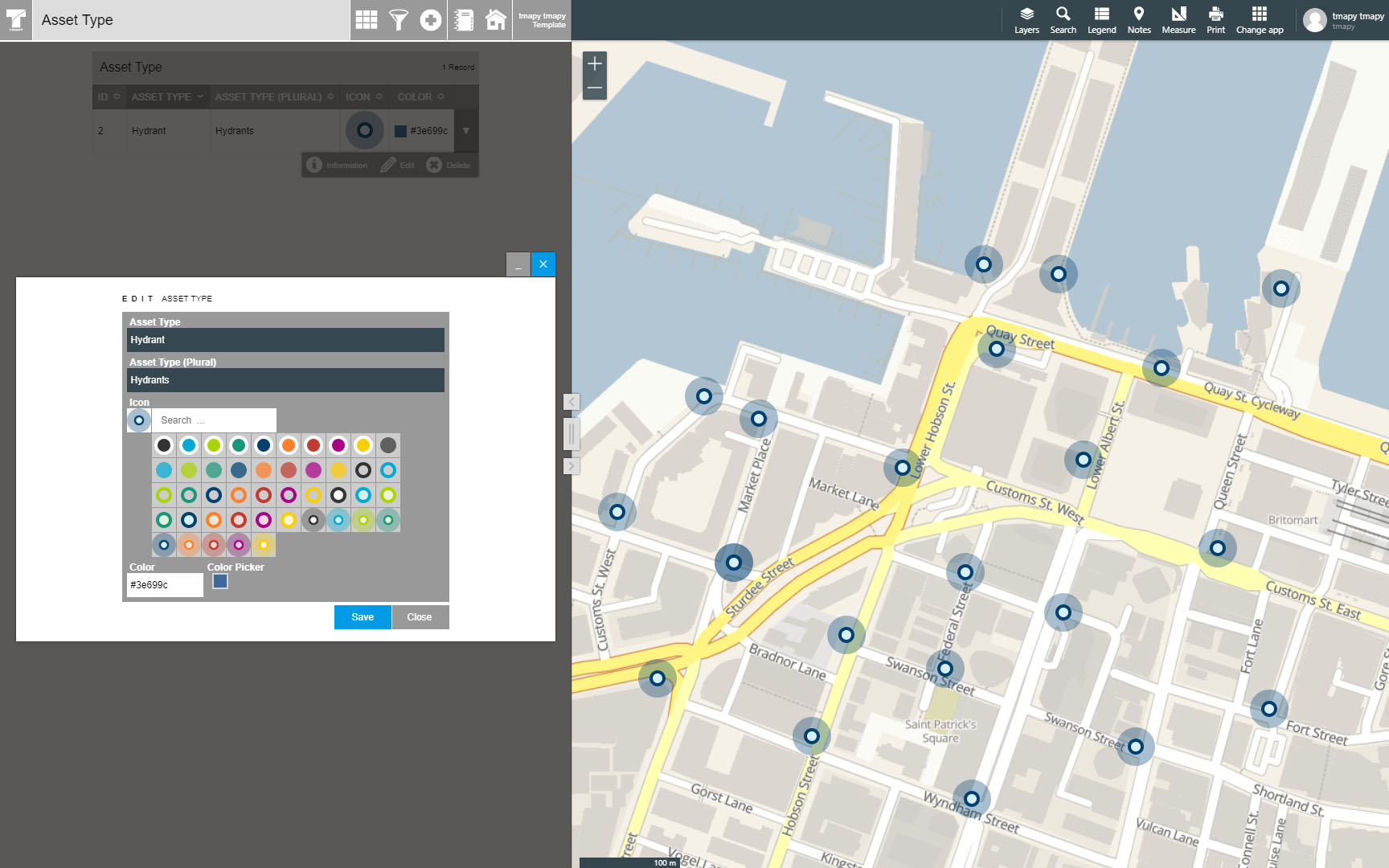 Imagine the spatial asset management without any limits. Depending on the product version, Assetino enables basic or full configuration of asset management applications based on the client's needs including asset types and categories, asset attributes, map layers, map icons, widgets and spatial analysis.
ASSETINO GROWS WITH YOUR NEEDS
Assetino is suitable for every size of organization from any industry. It enables the creation of asset management app for any asset, from pre-configured apps to very customized apps.
MOST POPULAR ASSET MANAGEMENT MODULES
modern tool for complex administration of waste management, waste sorting, and waste disposal agenda

effective cemetery administration tool for cities, municipalities and cemetery administrators

Water Supply and Sewage Systems
a simple and proper solution for management and administration of water mains and wastewater networks

SUITABLE FOR EVERY INDUSTRY
Street furniture
Street lights
Traffic signs
Park furniture
Rubbish Bins
Electricity meters
Substations
Transformers
Utility poles
Distribution lines
Pipes
Pumps
Valves
Manholes
Fire hydrants
GIS/CAD data, web services
Why Assetino?
What do I need?
Is it secure?
Which data can Assetino use?
Can I use my own data?
How flexible is Assetino?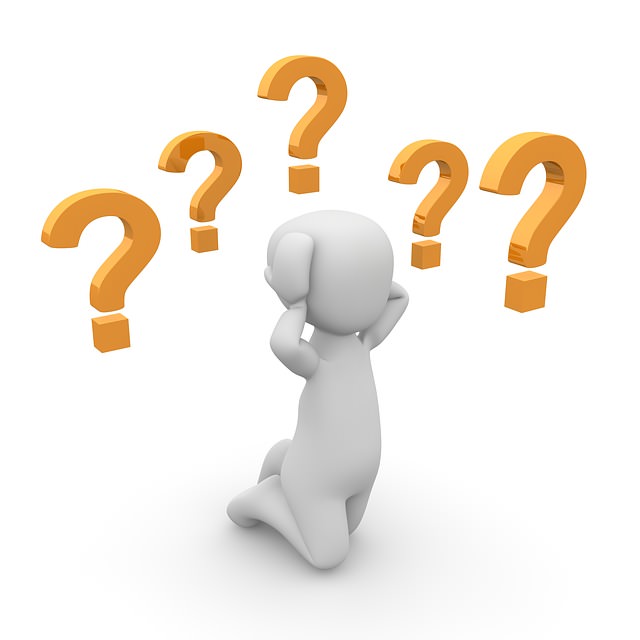 How about import?
How to manage access rights?
Is it a platform?
Can I customize my own apps?
What does Assetino is scalable mean?
Can I integrate any sensors?
Assetino is available globally through the network of our certified distribution partners. Assetino Team and Assetino Partners are one community, one family, one team that continuously grows.
Suitable especially for mapping & surveying companies or GIS consulting firms.
Become a distribution partner and we will help you to get started, get first clients and succeed on your local market. Distribution partners have early access to new features, technical and marketing materials, technical support and 25+ years of our experience and know-how.
If you are a municipality or any other organisation interested in Assetino, please contact your local official Assetino distribution partner or contact us, we will provide your contact details directly to a Assetino partner of your country.